Back to top
News and Announcements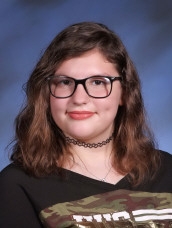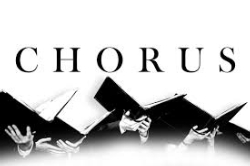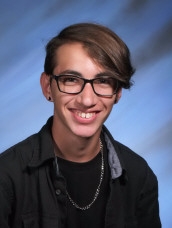 Two WTHS students are accepted into the 2020 South Jersey Choruses

Congratulations to:
Carly Jordan - 9th grade (South Jersey Junior High Chorus)
Gavin Sherzer - 10th grade (South Jersey Senior High Chorus)
I am excited and proud to announce that two of our high school students have been accepted into the 2020 South Jersey Choruses! The talented singers are:

Carly Jordan - 9th grade (South Jersey Junior High Chorus)
Gavin Sherzer - 10th grade (South Jersey Senior High Chorus)

The South Jersey Chorus consists of approximately 350 of the finest singers in grades 7-12 from middle and high schools throughout the six southern counties of NJ. The students prepared for several weeks and gave a private, live audition at Woodstown High School on November 16, and their outstanding scores deemed them eligible for selection. These students will rehearse with their respective choruses throughout December and January, culminating with two performances at Washington Township High School January 25 at 8 PM and January 26 at 4 PM.

I am thrilled for these students to be representing Winslow Township High School in this prestigious group.