Back to top
News and Announcements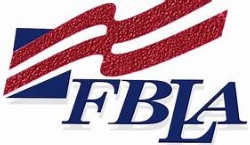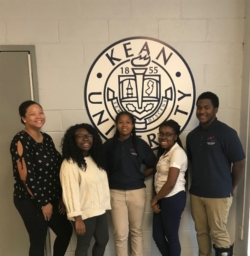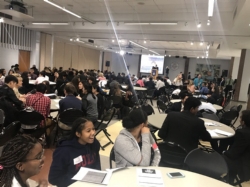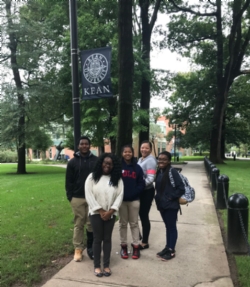 FBLA students invited to attend a State Conference at Kean University!

On Friday, September 28th Winslow Township High School's Future Business Leaders of America Officers were invited to participate in a state training
conference at Kean University. Officers participated in many different breakout
sessions depending upon their role in our Chapter. The overall emphasis of
the conference was focused on increasing chapter involvement in state and national programs as well as networking opportunities. Our officer's
are excited about bringing many of the ideas they learned during the conference back to our
Chapter.
WTHS Officers in attendance:
Najee Seabrook- President
Marcus Young- Vice President
Marie Cox- Treasurer
Akelia Owens- Historian
Rhandi Jackson- Recording Secretary