Back to top
News and Announcements
Final Exam Information 2019
WTHS Community Night
Please join us on Wednesday, May 29th at 6:30 PM to see all the fantastic things that are happening at Winlsow Township High School. Please click the link inside to see our flyer with the full details of the evening!

Winslow Township High School's Television Production Class wins NFL Films First Annual Film Competition!!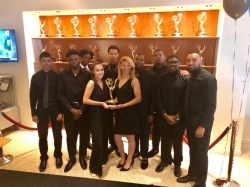 Winslow Township wins the NFL Films competition and takes home a $1,000.00 prize to be used towards the TV Production program!

May Newsletter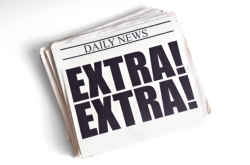 Please click the link inside!!

2019-2020 Citizens Advisory Committee Search

The Winslow Township Board of Education is seeking members for its Citizens Advisory Committee. If you are a Winslow Township resident, 18 years or older, interested in serving on this Committee, please print and complete the bottom portion of the flyer, by no later than May 31, 2019, and return to the Board of Education Office.

New Jersey Student Learning Assessment information and schedules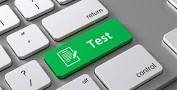 NJSLA and NJSLA-S information included.

April Newsletter
JROTC Soaring Eagle Battalion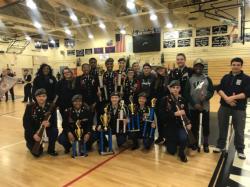 Winslow Township High School Army JROTC Soaring Eagle Battalion attended the Army JROTC 2nd Brigade Drill Competition on March 2, 2019.

8th Grade Open House
8th Grade Open House- March 20, 2019 from 6:30 PM to 7:30 PM in the WTHS Cafeteria.

March Newsletter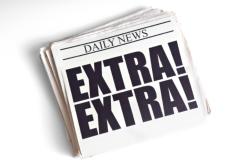 Please click the newsletter link.