Back to top
News and Announcements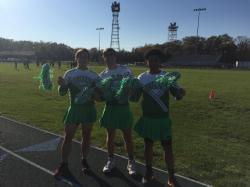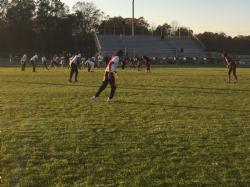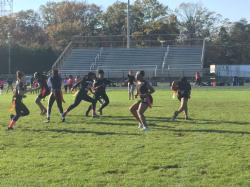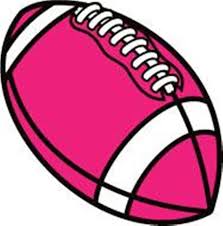 WTHS Powder Puff Games 2019

The Class of 2020 wins the WTHS Powder Puff trophy!!
On Wednesday, November 6th, female students participated in the SGA's annual powder puff tournament. The senior class defeated the freshmen in the first game 42-0. The junior class beat the sophomores 18-0 in the second game. In the championship game between the seniors and juniors, the senior class won with a score of 12-0.

Congratulations to the Class of 2020 for winning the powder puff trophy and securing bragging rights for the year!

Great job everyone!!